Main content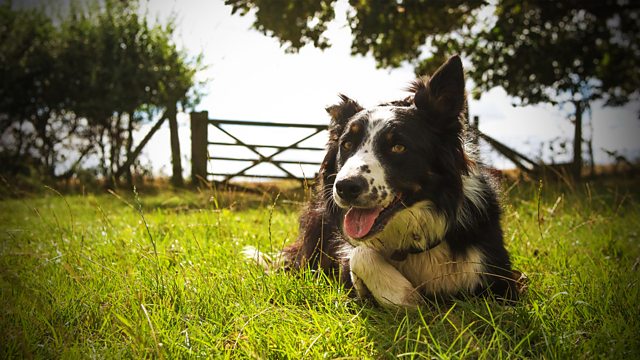 30/07/2019
Will attempts to make amends and Ruth takes offence
Will has sorted three grand to lend to Ed and Emma; he feels responsible at any rate. Ed's reluctant to take it but knows he can't afford to refuse.
Sensing how envious Helen is that Emma and Ed will have their own family home, Emma backs out of asking her for money. Helen's happy for them and promises to visit as soon as they've settled in.
Ruth is surprised to find Brian delivering the combine in Ed's place. Ed arrives separately looking for work around the farm. He contemplates asking Josh to sell his tractor for him, but Pip talks him out of it. Ed couldn't go contracting without it. Waiting to pick up Keira, who's been home sick all day, Ed's comforted by a sympathetic Brian. He hopes Ed's recent unemployment won't scupper his housing plans.
Countryside Insights from The Archers