Main content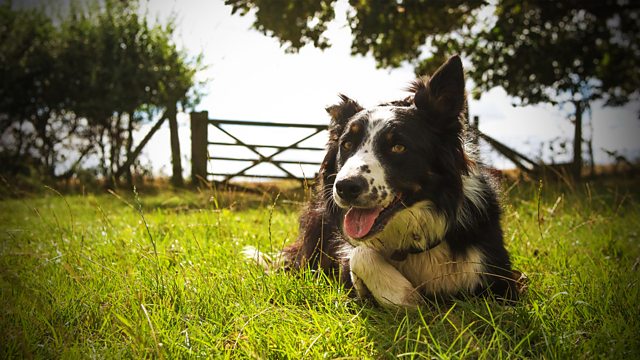 29/07/2019
Jazzer goes too far in his quest for justice and Jim is shocked by an unexpected request
Emma tells Neil that Ed has been fired. Neil thinks it'll be a tall order for Ed to secure a new job in just one week. Emma's hoping that reducing their mortgage could help their situation. Neil agrees to contact the bank.
Jim is preparing materials for the 'Make a Nesting Box' stall he's running with Robert at the fete. He hopes that keeping busy will help to take his mind off everything. Emma helps Jim load the materials into the car, and asks him a favour. Could he lend her and Ed a few thousand towards their mortgage? Astounded, Jim thinks it's quite an inappropriate request. For Emma's sake, he'll forget they had this conversation. Turning to Fallon, she begs for a pretend Tearoom contract for Ed which proves to be no more fruitful. Fallon can't just lie to HMRC. Has Emma forgotten who Fallon's married to?
Jazzer heads to Woodbine Cottage and asks to speak to Harrison privately. Jazzer explains that a friend was abused as a child and discloses Harold Jayston's identity. He's concerned other children could have been abused too. Harrison assures Jazzer that the police will look into it. Jazzer's done the right thing.
Countryside Insights from The Archers