Main content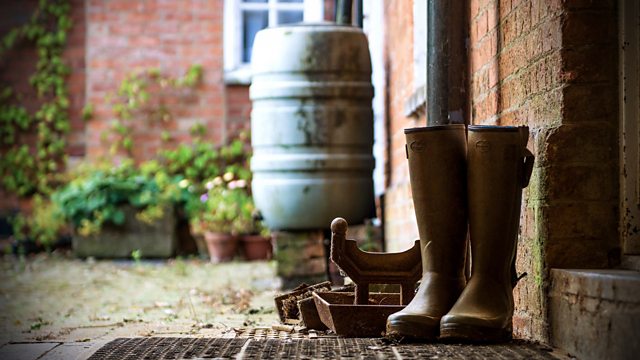 28/07/2019
Emma is left humiliated and Adam is forced to reveal some harsh truths
At Grange Farm, Eddie and Emma discuss the coming move but Ed seems somewhat distracted. Later, Will discovers his outburst has cost Ed his job at Home Farm. Ed tells Emma that he's been laid off and makes an excuse about restructuring at Home Farm. He's sure he'll find something else.
Emma storms over to Adam's office; he can't just let Ed go after he's worked his guts off for Home Farm. Adam explains that Ed wasn't let go, he was sacked. By rights, he should have told the police about the illegal pesticides, but he had to think of Home Farm's reputation.
Emma is furious that Ed lied and showed her up in front of Adam. She won't let him blame Will. Ed explains that they'll have to ring the mortgage company to explain the 'change of circumstance' before they exchange contracts. Emma tells him to find another job this week. She's not losing their home after she's worked her fingers to the bone to get it.
Eddie's feeling a lot more optimistic about the move to Number One, The Green. They have to remain positive, that's the only way to get through this. Emma agrees: they've all got to be positive.