Main content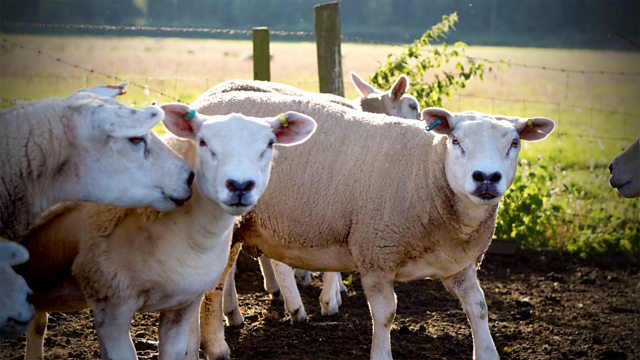 26/07/2019
Will's actions have terrible consequences and Adam finds himself backed into a corner
Tim collars Ed while he's at work. They need to get rid of the weed killer; does Ed know anyone they could sell it to cheaply? Ed asks Tim to leave. Tim introduces himself to Adam on his way out, and hands him a business card. To thank Ed for all his hard work during the upheaval at the farm, Adam offers Ed a bonus.
Tim stops at the estate and introduces himself to Will. After polite chat, he offers Will a load of weed killer. Will susses him straight away. He knows Tim and Ed work together and he threatens to call the police. Tim explains that if he were to do that, Ed would be in trouble too. The reason he's come by is because the weed killer is stashed in the Grundys' pole barn.
Will confronts Ed. He was supposed to have stopped working with Tim. When he finds out the gang could have threatened George's safety he launches at Ed. Adam pulls Will off Ed, but Will won't take the blame; Ed's the one selling illegal pesticides. Adam asks Ed to explain everything. Ed swears he never sold anything, he just did the driving. Adam explains that Home Farm have had enough trouble with illegal chemicals. He isn't going to report them, but he can't keep Ed on. He doesn't want them to lose the house, but he has to let Ed go.