Main content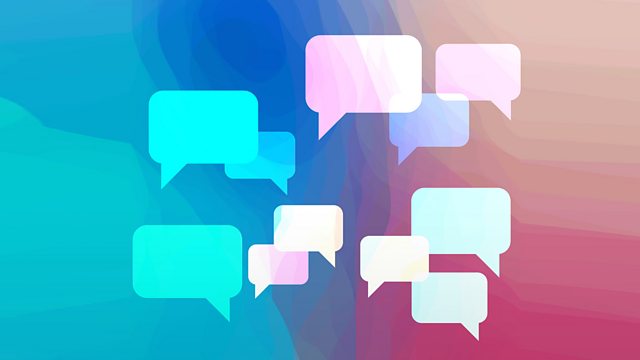 26/07/2019
Should Radio 4's PM have broadcast a section of a President Trump speech without comment or context? Presenter Evan Davis explains why they did it and the dilemma they faced.
Given that he has a questionable relationship with the truth, should President Trump's speeches be broadcast without comment or context. That's what Radio 4's PM programme did. Presenter Evan Davis discusses the dilemma the programme team faced and whether or not the BBC should call the US President a liar or a racist.
We'll also hear from one of the great broadcasters, James Burke, 50 years after he steered a massive audience through the first moon landings. Has even he had enough of the anniversary programmes?
And listeners give their verdicts on an extraordinary World service programme about a man whose seven daughters were captured by ISIS.
Presenter: Roger Bolton
Producer: Alun Beach
Executive Producer: Samir Shah
A Juniper Connect production for BBC Radio 4