Main content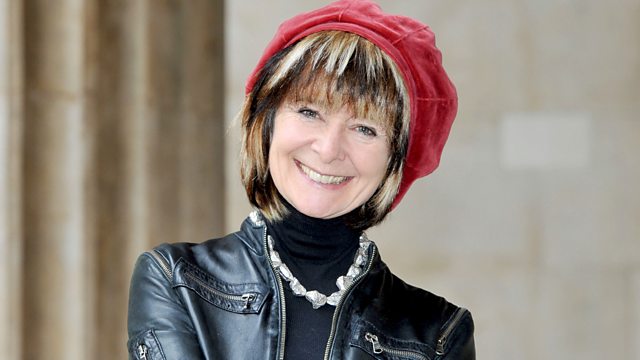 Leaving Florence
Sarah Dunant on the tourist overload that's led her to abandon her beloved city of Florence.
"It's well within living memory," writes Sarah Dunant, "that tourism and travel was a wondrous thing."
But times have changed: "It feels as if every unnecessary journey we make now has the dull drumbeat of global fragility and climate change in the background."
Sarah ponders where foreign travel goes from here.
Producer: Adele Armstrong