Main content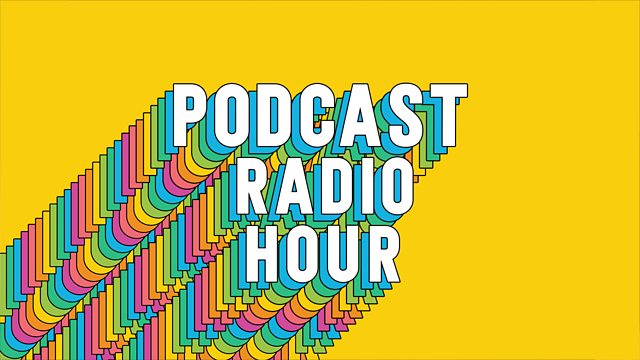 Liverpool with Caroline Crampton
Amanda Litherland and Caroline Crampton are in Liverpool sampling some of the city's best podcasts. The Anfield Wrap, Sodajerker and Beatles City.
Made for 4Extra
Amanda Litherland and Caroline Crampton are in Liverpool sampling some of the city's best podcasts.
They speak to Neil Atkinson from The Anfield Wrap, a podcast that tells the story of supporting Liverpool FC from the heart of the city. Non-football fans worry not - Amanda and Caroline don't know anything about the sport either! But the story of this podcast's success is one we can all learn from.
They produce up to 14 podcasts per week as well as video and written content, some of which is for their paid subscribers. While football is the main focus, the shows are rooted in the life and culture of the city. They discuss how this inclusive and authentic approach has made the podcast a resounding hit.
Also featured are Beatles City and Sodajerker On Songwriting.
Beatles City is the podcast that brings you the story of the band that shook the world from the place where it all began. Listen to memories of The Beatles' early days told in the voices of the people who were there, from members of the Quarrymen to the band's school friends, and other guests who have a unique insight into the band.
Sodajerker is a songwriting team from Liverpool, founded by co-writers Simon Barber and Brian O'Connor. Their podcast Sodajerker On Songwriting features in depth interviews with some of the world's most successful songwriters, such as Alicia Keys, Nile Rodgers and Paul Simon. We'll hear from their episode with Sir Paul McCartney, and chat to Simon and Brian about how they have managed to book such incredible guests.
Last on
Broadcasts

Podcast
Presenters recommend their favourite podcasts and speak to the people who make them.