Main content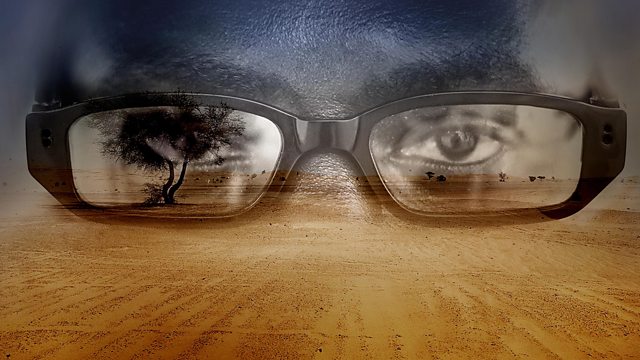 The Undercover Migrant
The extraordinary story of a young man from Ghana who goes undercover on the desert migrant trail with a pair of 'secret spectacles'.
When Azeteng, a young man from rural Ghana, heard stories on the radio of West African migrants dying on their way to Europe, he felt compelled to act. He took what little savings he had and bought reading glasses with a hidden camera – his "secret spectacles". Then he put himself in the hands of people smugglers and travelled 3,000 miles on the desert migrant trail north, aiming to document the crimes of the traffickers. Along the way he saw extortion, slavery, and death in the vast stretches of the Sahara. In this edition of Crossing Continents we tell the story of his journey – a journey that thousands of young Africans like him attempt each year. Reporter, Joel Gunter.
Producer, Josephine Casserly.
(Photo: Azeteng's secret spectacles. Credit: Charlie Northcott/BBC)