Main content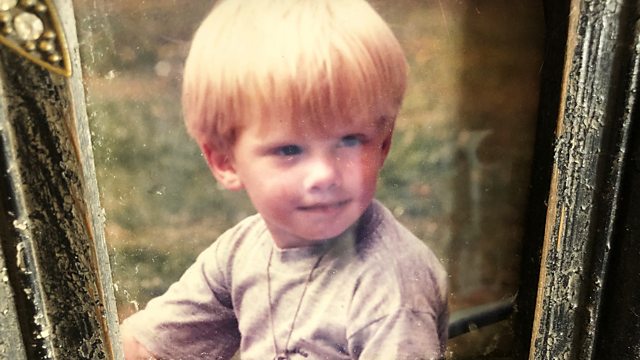 Contaminated Blood
Eye on Wales hears how two brothers, now dead, infected with HiV and Hepatitis C from contaminated blood products began tracking down evidence used at the Infected Blood Inquiry.
This week's Eye on Wales hears from three families caught up in the early stages of the blood scandal.
They tell how they put the lives of their loved ones in the care of an eminent professor, Arthur Bloom, to treat them for the blood disorder haemophilia.
But the patients, who the late professor referred to as "his boys," died after being infected with HiV or Hepatitis C or both.
They included Colin Smith, who died in 1990 aged seven, and a few weeks later, husband and father-of-two, Les Sparkes.
Haemophiliac brothers Haydn and Gareth Lewis had become uncle figures to "Little" Colin and, shocked by his death, began looking for answers in medical notes and paperwork. After Prof Bloom's death in 1992 they began unearthing evidence that showed the professor, a leading authority in haemophilia, had known more than he let on as the UK was gripped by fears of the emerging new disease of Aids.
Both brothers died in 2010 aged in their 50s. But the paper trail they began is in the evidence campaigners in the lobby group Tainted Blood are taking to the Infected Blood Inquiry hearings in Cardiff.
Last on
Broadcasts