Main content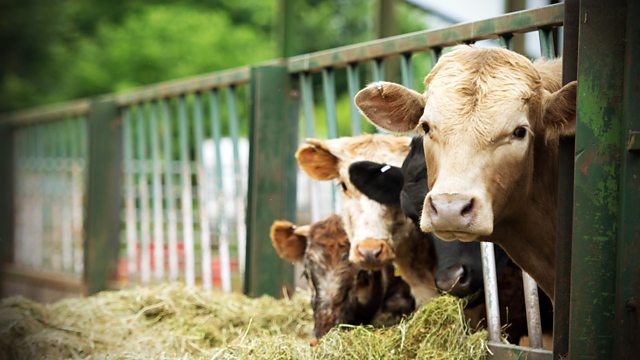 24/07/2019
Is Ed's ordeal finally over? And Toby solves a mystery at The Bull.
Kirsty's had her induction shift with the Wildlife Trust. At The Bull, Adam asks if she's heard of anyone else applying for Peggy's fund. Toby's heard that Terry Button is applying; he wants to turn Ambridge into Fungusopolis.
Toby wonders how Kenton's feeling after a night on the Scruff gin punch. It might explain why so many mistakes have slipped through today. When Kirsty's left waiting a long time for her drink, Kenton and Lilian go to investigate. Toby explains that the cellar hasn't been properly restocked. Oliver has been picking up the slack since Jolene's been on tour. He's been doing everything.
Emma and Ed visit their Beechwood house to have a look around. Ed loves seeing Emma looking so happy. Later, over drinks she thanks Ed for working so hard for them. She forgot to tell him, the bloke who shunted her car got in contact. He'd been on his way to visit his wife in hospital and had been feeling terrible about shouting at her. Ed's pleased the ordeal is over. Emma sighs that it's all finally coming together.
Countryside Insights from The Archers