Main content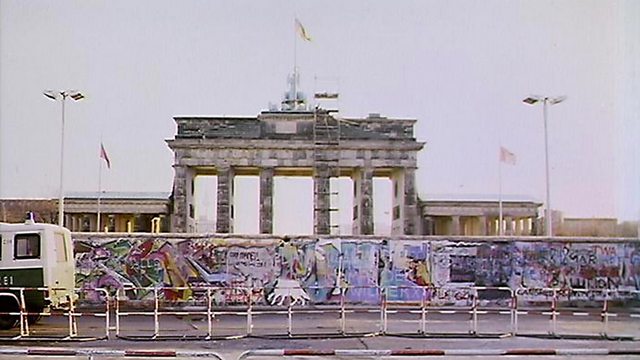 Wind of Change
The story of how German rock band Scorpions' 1990s power ballad became an anthem for the end of the Soviet Union and the fall of the Berlin Wall.
"I follow the Moskva, down to Gorky Park… listening to the wind of change."
The German rock band Scorpions' lead singer Klaus Meine was inspired to write Wind of Change at a rock festival in Moscow in the summer of 1989. Politics were rapidly shifting in the Soviet Union at the time as a result of Mikhail Gorbachev's reforms. Recalling the peaceful yet revolutionary atmosphere at the concerts, Klaus said "there was a whole new generation of Russian kids that said the Cold War would be over soon - we could literally feel the world changing in front of our eyes".
No one had any idea that the Berlin wall would come down only a few months later. Wind of Change was released in 1990, and has since become an unofficial anthem for the end of the Cold War and the reunification of Germany in 1991. The power ballad is one the best-selling singles in history, and popular all over the world.
Featuring interviews with lead singer of the Scorpions Klaus Meine, Russian rock musician Stas Namin, and true stories of what the song means to people who lived in the former USSR.
Producer: Sophie Anton
Last on
Broadcasts

Why Sam Cooke's 'A Change Is Gonna Come' became a Civil Rights anthem