Main content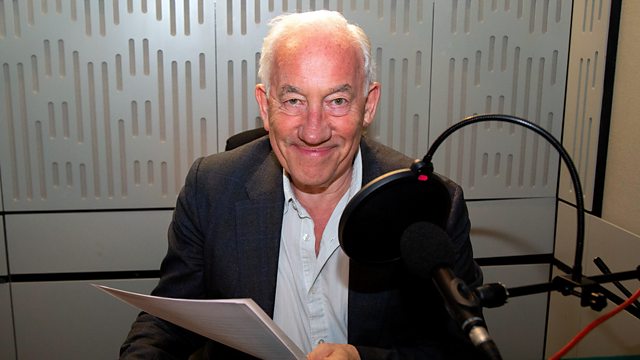 Frontline AIDS
Simon Callow makes the Radio 4 Appeal on behalf of Frontline AIDS.
Simon Callow makes the Radio 4 Appeal on behalf of Frontline AIDS.
To Give:
- Freephone 0800 404 8144
- Freepost BBC Radio 4 Appeal. (That's the whole address. Please do not write anything else on the front of the envelope). Mark the back of the envelope 'Frontline AIDS'.
- Cheques should be made payable to 'Frontline AIDS'.
Registered Charity Number: 1038860
Last on
Who we are
Frontline AIDS has one goal, a future free from AIDS for everyone, everywhere.
We are a partnership of local organisations and individuals committed to supporting marginalised people and breaking down barriers and stigma that prevent HIV treatment, care and services.
The Rapid Response Fund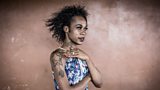 The Fund provides emergency grants to LGBT people facing immediate threats like violence, being denied medication and being driven from their homes. The Fund has helped more than 24,000 people across 21 countries – putting food on tables, providing shelter and saving lives.
Suphi - whose identity has to be protected for his safety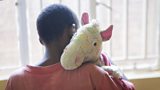 Suphi faced years of intimidation and violence in his native Uganda and as a refugee in Malawi simply because his father is gay. His father contacted Frontline AIDS after thugs almost buried Suphi alive. We funded a safe house until the pair were granted asylum in Canada.
What we do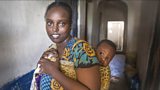 AIDS is not done. Almost a million people die every year due to AIDS-related illnesses. We are on the frontlines of the epidemic around the world, providing HIV treatment and services, tackling discriminatory laws and policies that increase the likelihood of LGBT people acquiring HIV. 
Broadcasts