Main content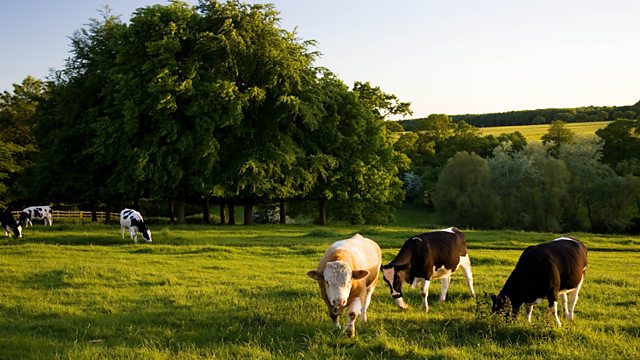 23.07.19 No-deal Brexit barley and sheep; TB testing.
What impact would leaving the EU without a deal have on barley growers and sheep farmers?
Farm vets needed to do TB tests are in short supply, could lay testers do it instead?
Barley growers say the uncertainty around Brexit is already having a big impact on grain prices. Sheep farmers also face upheaval if we leave Europe without a deal. Defra has been discussing 'what if' scenarios, including what could happen if exports plummet, and the country has a surplus of sheep and sheep meat.
The shadow Brexit secretary Jenny Chapman MP has said on social media, that she understands Defra has a no-deal contingency plan that would require the slaughter and burial of up to 9 million sheep. Defra says a widespread cull of livestock is absolutely not something that the Government anticipates nor is planning for in the event of no deal.
Tens of thousands of cattle are tested for bovine TB across the UK every year. There's a shortage of farm vets to do the work. It's a costly, time consuming and sometimes dangerous job and the UK relies heavily on vets from overseas. What will happen after Brexit? Could people who aren't vets be trained to do the job - lay TB testers?
Last on

Broadcast