Main content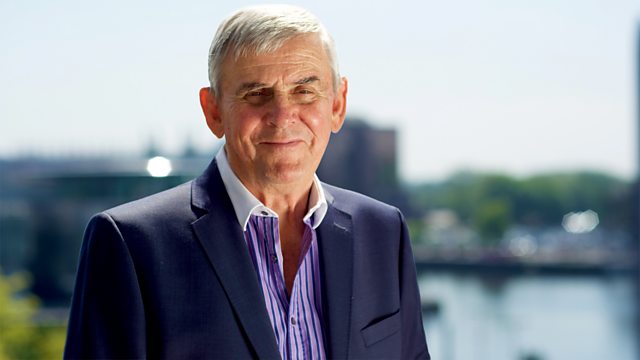 Free Will
Ernie Rea discusses whether we really have free will.
What is the relationship between free will and religion? Historically, theistic religions have been dogged by questions concerning the nature of human agency. Do we make the choices we have in life because we can freely choose or does God somehow map life for us? If we don't have free will how can we be held responsible for our actions in this life and the next? A belief in free will is central to the religious concept of "sin". Our criminal justice system rests on it. Yet developments in neuroscience suggest free will could be an illusion – that you can reduce human behaviour to the firing of neurons in the brain. But how can we live a moral life if we don't have free will?
Joining Ernie Rea to discuss belief in free will are Rev Sharon Grenham-Thompson, an Anglican minister and former prison chaplain; Professor Rasjid Skinner a consultant clinical psychologist and Dr Richard Christian, Research Associate in Philosophy and Economics at the University of Manchester.
Producer:
Catherine Earlam
Series Producer:
Amanda Hancox
Last on
Broadcast

Six things you might not know about chanting