Main content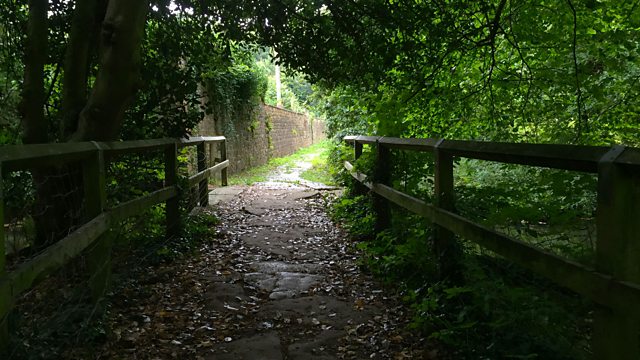 21/07/2019
Shula makes a decision and Clarrie looks to the future.
The Grundys are baling hay at Grange Farm. Eddie thinks their traditional means of 'preserving the meadows' will help secure them the funding from Peggy's trust. Clarrie's feeling sentimental, and she's pleased to see Will and Ed working so well together. Just because they're moving house, doesn't mean they're leaving the farm, and Ed will still be farming there like the family have for generations. There's no getting rid of the Grundys.
Shula tells Alan she's not going to give up on ordination. Alan wonders if she's trying to make amends for breaking her marriage vows. Shula says that's not it at all, she just knows that God has never abandoned her no matter how many times she's slipped. She thinks this means ordination is her calling. Alan is convinced by Shula's conviction; he'll arrange for her to meet with the Diocesan Director of Ordinands. He knew if her calling was genuine, she wouldn't be able to resist it. And here she is.
Countryside Insights from The Archers