Main content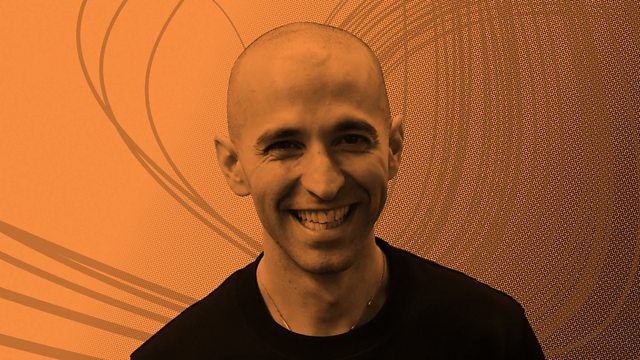 Liquid sounds (and a marvellous party) with countertenor Anthony Roth Costanzo
Countertenor Anthony Roth Costanzo opens up a colourful selection of classical music from the inside - revealing familiar and unfamiliar works in a new light.
Countertenor Anthony Roth Costanzo takes us on a wild musical ride. There's passion and adventure from J.S Bach and one of his sons C.P.E Bach; harmonic twists and turns from Handel and Philip Glass; Puccini sung by Della Reese and absorbing soundworlds from Kaija Saariaho and Gregory Spears.
At 2pm Anthony lines up his highly unusual Must Listen piece. It's a chance to step into the rehearsal room and eavesdrop on one of the twentieth century's greatest operatic stars as she conducts a masterclass in New York in the early 1970s. It's also a chance to hear part of the aria "Cortigiani Vil Razza" from Verdi's opera Rigoletto, sung by a soprano.
A series in which each week a musician reveals a selection of music - from the inside.
A Tandem Production for BBC Radio 3