Main content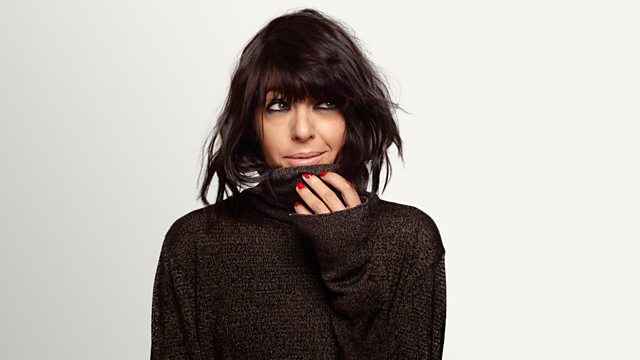 Scummy Mummies
The hosts of the podcast Scummy Mummies join Claudia ahead of their Edinburgh shows.
Scummy Mummies Ellie Gibson and Helen Thorn join Claudia this Sunday to talk about their Edinburgh Fringe debut. The podcast hosts specialise in producing and performing comedy for less-than-perfect parents and will be sharing their hilarious stories with Claudia as well as telling her how they've adapted the show for the Fringe.
Literary journalist Sarah Shaffi will also be popping by on Sunday to share this summer's must read books. In addition to this Claud speaks to someone who's had a rather unusual weekend and adds another classic track to her Great Sunday Songbook.
Fancy getting in touch with the show? Pop an email to Claudia@bbc.co.uk anytime of the week.