Main content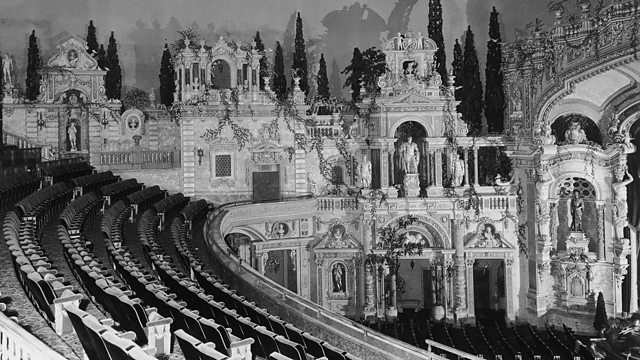 The Women in the Cutting Room... and Elsewhere
Michael Goldfarb remembers the mise-en-scène films of the 1960s and 1970s. In this episode, he focuses on the female editors and directors of the 1970s.
Michael Goldfarb remembers the political and social mise-en-scène films from the 1960s and 1970s, including work by Sam Peckinpah, Sidney Lumet and Derek Jarman. "Mise-en-scène" means the arrangement of the scenery, props, on the set of a film or, more broadly, the social setting or surroundings of an event.
There were women making films in this decade, but very, very few. And they had to stay in their lanes.
The biggest impact women had on the 70s mise-en-scène was in the cutting room: Thelma Schoonmaker, who cut the Scorsese films, and Dede Allen, who was house editor for Sidney Lumet, Arthur Penn and Warren Beatty.
They brought shape and pace and a second set of directorial eyes to the films the three men made in that decade which is still referred to as Hollywood's Last Golden Age.
More episodes
Next
You are at the last episode