Main content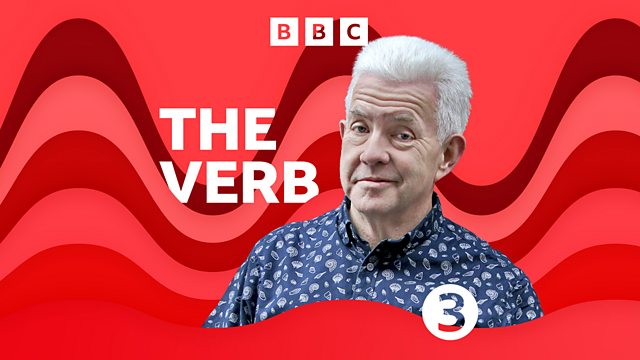 The Moon Verb
Ian McMillan shoots for the moon with Ocean Vuong, Kate Fox, Rob Drummond, Ira Lightman and Mary Jean Chan.
This week, Ian McMillan and the guests shoot for the moon.
Ian is joined by Ocean Vuong, winner of the 2017 TS Eliot prize for 'Night Sky with Exit Wounds', who has just published his first novel 'On Earth We're Briefly Gorgeous' (Cape). Ocean celebrates his favourite recent moon writing by Mojave American poet Natalie Diaz. We also her from Mary Jean Chan, who has just published her debut collection 'Flèche'.
As it's our last programme of The Verb season before we take our summer break, we've brought together our Verb regulars from the past year - poets Ira Lightman and Kate Fox and linguist Rob Drummond. Together they be considering how man walking on the moon 50 years ago has changed our language and our relationship with the moon, and there will be brand new poetry from both Kate and Ira.
Presenter: Ian McMillan
Producer: Jessica Treen
Last on
Ira Lightman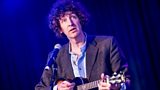 Ira Lightman is a poet with an interest in maths and science - so the moon was perfect territory for him. In fact, he credits thinking about writing his Moon poem for us with a particularly bad bout of insomnia. Sorry Ira. For an end-of-term-singsong, Ira includes Kate, Rob and Ian in his poem.
Kate Fox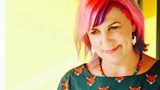 Kate Fox wasn't particularly interested in the moon - until we asked her to write us a poem about the moon. For Kate, the images got in the way and it was reading the astronauts actual words that unlocked the beauty and mystery of the moon landings for her. Kate has written a brand new poem using those verbatim words from the Apollo 11 log - 'The Moon is a Different Thing To Each Of Us'.
Rob Drummond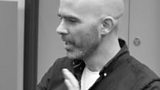 The Verb's Resident linguist Rob Drummond takes us inside moon-language, from a deep dive into what the first words Neil Armstrong said on the moon actually were, through moon-slang, to the beautiful, poetic words written in case Apollo 11 failed. 
Ocean Vuong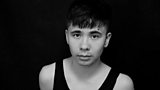 Ocean Vuong celebrates his love for the moon, and reads a favourite piece of moon-writing from the Mojave-American poet Natalie Diaz. Ocean has just published his debut novel 'On Earth We're Briefly Gorgeous' (Cape).
Mary Jean Chan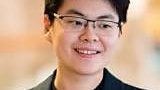 Mary Jean Chan grew up in Hong Kong where the moon was central to the culture. She explains how her relationship to the moon has changed now she lives in the UK. Mary Jean's debut poetry collection is  'Flèche' (Faber), a book which examines her relationship with her mother. She reads 'Speaking in Tongues', a poem that contains both the moon and her mother.  


Broadcast