Main content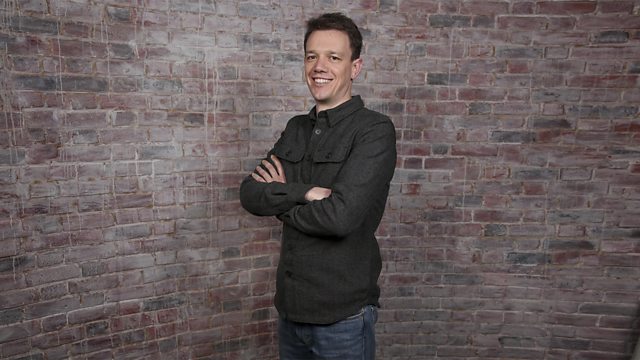 Norfolk and Norwich Chamber Series: Schubert and Dvorak
Late chamber music by Dvorak and Schubert performed by the Skampa Quartet and by Simon Crawford-Philips and Philip Moore at the Norfolk and Norwich Chamber Series.
In today's programme, Simon Crawford-Philips and Philip Moore conclude what is now regarded as an unfinished sonata with Schubert's last work for a medium he really helped establish - the piano duet. Written in June 1828, only five months before his death, there is none of the angst, anger and sorrow that were present in his solo compositions for the piano of the same year. Instead, Schubert models the Rondo on the lyrical finale of Beethoven's 27th piano sonata, bringing his love of melody to the fore.
Dvorak's G major String Quartet was composed in 1895 - the year he completed his tenure as the first director of the New York Conservatory of Music. During that time, Dvorak had become increasingly homesick and tired of America, so much so that he had barely written a note that year. On his return in April, he took an extended holiday before returning to Prague. It clearly did him some good as he wrote both the G major Quartet and his final A flat major Quartet before the end of the year. Following his excursions in America, this music expresses his contentment to be back in his homeland.
Presented by Tom McKinney
Schubert: Rondo in A major, D951
Simon Crawford-Philips & Philip Moore (piano)
Dvorak: String Quartet in G major, Op 106
Skampa Quartet