Main content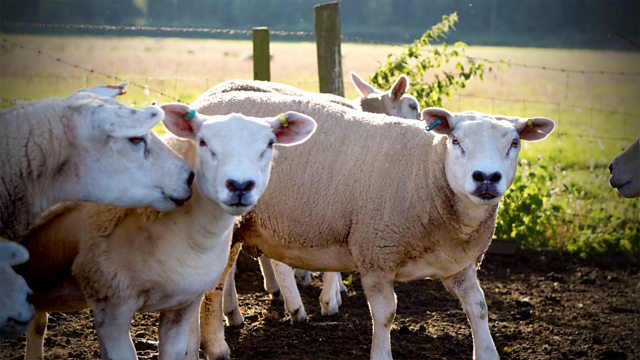 19/07/2019
Jim attempts to make amends and Tom is left speechless
Clarrie sits William down to talk. She hasn't breathed a word about him taking Poppy to work, but he needs to make a plan for the summer holidays. William agrees to talk to Bev, which is just as well because Clarrie has invited her over for lunch. Bev tells Will how much they've all missed Poppy. Bev is horrified to discover Will thinks she'd take Poppy away from him. Bev breaks down; none of this would happen if Nic were still here. She promises she'd never try to take Poppy away, she just wants to see her. Clarrie suggests they work out a regular arrangement for Poppy to visit Bev.
As Tom tries to tell Eddie that he doesn't need his help with the Conservation Trust bid, Eddie apologises and resigns from his position as Orchard Consultant. He's decided to work on a Grundy proposal instead. Eddie's sure Tom and Natasha will make a decent go of it, even without his help. By way of apology, Eddie tells Tom he'll waive his consultancy fee; a few pints should cover it.
Jim invites Shula round for tea and apologises for his outburst. He tells Shula he'd be grateful if she didn't mention what she's gathered of Jim's past. Shula asks Jim if she might pray for him. Jim says he'd appreciate it very much.
Countryside Insights from The Archers