Main content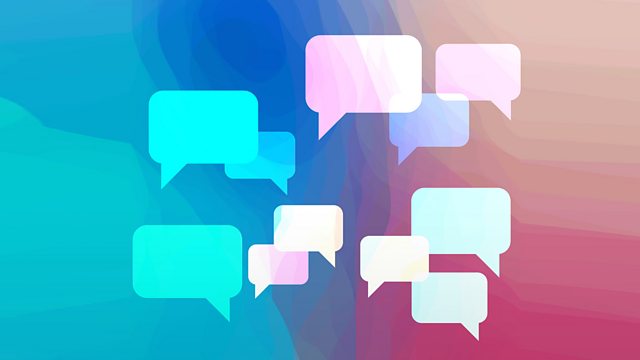 19/07/2019
Are the BBC Proms elitist? The controller of the Proms, David Pickard, passionately rejects that suggestion. And how fair was the BBC programme examining the Tebbit Test?
Are the BBC Proms elitist? In Feedback this week, the Controller of the Proms David Pickard passionately rejects suggestion.
"Trite and naïve." That was Rajan Datar's view of Norman Tebbit's cricket test. Was the presenter guilty of being judge and jury - opinionated when he should have been impartial?
And two listeners review Private Passions, a programme they would not normally switch on. Would they do so a second time?
Presenter: Roger Bolton
Producer: Kate Dixon
Executive Producer: Samir Shah
A Juniper Connect production for BBC Radio 4