Main content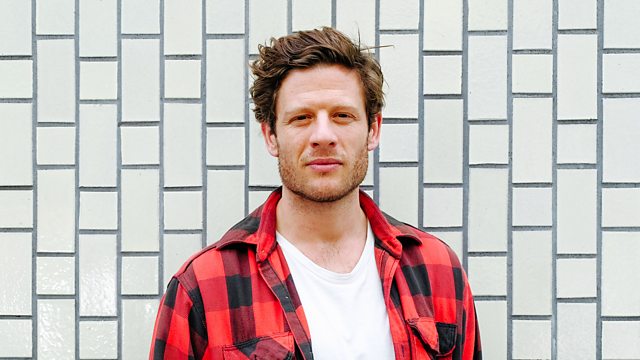 Episode 10
As Charlie prepares for his imminent wedding to Niamh, memories of the break up with Fran surface, giving Charlie cause for reflection on what happened after they split up.
A decade after the publication of his bestselling novel, One Day, featuring the story of Emma and Dexter, David Nicholls has again created a triumphantly engaging pair of young lovers.
When Charlie Lewis meets Fran Fisher in the summer of 1996, he is at something of a loose end. School is out and so is the sun, but his future is not looking bright. He has been hit hard by his parents' split and is not happy about the role assigned to him by his mother - keeping an eye on his depressed and bankrupt father.
Failure hangs in the air - not just the closure of his father's record shop but also Charlie's inability to complete most of his GCSE exams. But then Fran Fisher almost literally stumbles across him and a whole new world opens up.
David Nicholls' last novel, Us, was longlisted for the Man Booker Prize for Fiction 2014. Earlier this year, he won a BAFTA for Patrick Melrose, his television adaptation of the novels by Edward St Aubyn.
In Sweet Sorrow he gives us a pitch-perfect portrayal of the anguish and joys of adolescence brilliantly laced with wit and compassionate humour.
James Norton, familiar from his roles in McMafia and War and Peace as well as the psychopathic villain in Happy Valley, reads his first book for BBC Radio.
Produced by Jill Waters
Abridged by Isobel Creed and Jill Waters
A Waters Company production for BBC Radio 4