Main content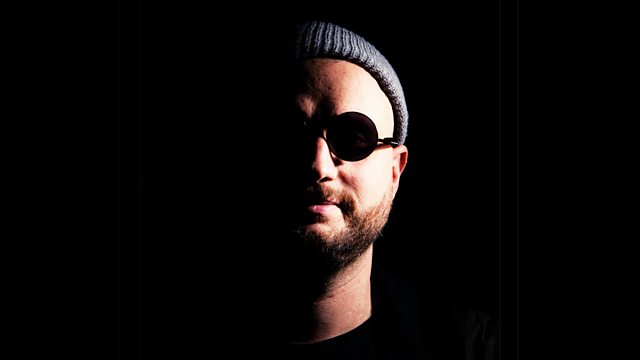 Resident DJ Amon Tobin and Boxia's 'Acid' Mix
Nemone is joined by Resident DJ Amon Tobin and shares Boxia's 'Acid' Mix.
Nemone is joined by experimental Brazilian-born Amon Tobin as tonight's Resident DJ. Following the release of new album 'Fear In A Handful of Dust' – which he made us wait 8 years for – he'll be picking a trio of tunes that are working on the dancefloor at the minute.
And in the final half hour, the one and only Boxia wil be sharing his "Acid" mix. Following on his latest LP 'A Night In The Life Of', released on Drumcode last month, we've simply not had this record off the turntables. An incredible body of work, but tonight Boxia takes various elements from the album and puts them in the mix, most notably the influence of acid music.