Main content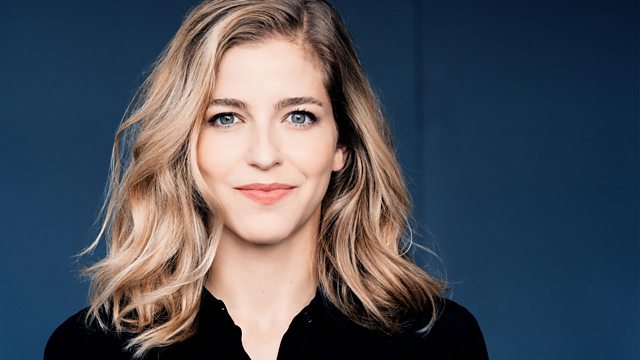 Conductor Karina Canellakis, a review of Channel 4 drama series I Am... and the director of cricket documentary The Edge
Karina Canellakis on conducting Janáček's monumental Glagolitic Mass on the first night of the 2019 BBC Proms
Karina Canellakis will be launching this year's BBC Proms on Friday, conducting Janáček's monumental Glagolitic Mass. She talks to John Wilson about her approach to this daunting task, why she loves the spiritual drama of the piece and how since early childhood her head has been filled with music.
Vicky McClure, Gemma Chan and Samantha Morton star in a series of stand alone television dramas focusing on women under pressure. Created with Dominic Savage, each episode of I am... has been improvised with the themes chosen by the lead actors. These include being in a coercive relationship, a single woman in her thirties facing with pressure to have a child and a single mother struggling to provide for her family. Alison Graham from the Radio Times reviews.
In the week that the England men's cricket team won the World Cup, film director Barney Douglas discusses his new documentary The Edge, about the rise in the rankings for the England team from 2009 to 2013, and the psychological and emotional effect the game had on its players, including Kevin Pietersen, Jonathan Trott and Andrew Strauss.
Presenter: John Wilson
Producer: Julian May
Last on

Conductor Karina Canellakis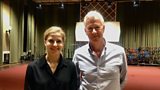 Karina Canellakis conducts the BBC Symphony Orchestra & Chorus and the BBC Singers in Prom 1: The First Night of The Proms at The Royal Albert Hall, London on 19 July 2019.
The concert includes the UK premiere of Leos Janáček's  Glagolitic Mass.
Prom 1 is televised live - first half on BBC Two, second half live on BBC Four; and is broadcast live on Radio 3 from 7.30pm on 13 July 2019..
Images:
Main image above: Katrina Canellakis
Image credit: Mathias Bothor
Image to the left: Karina Canellakis and John Wilson
I Am... drama series review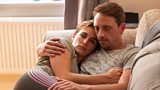 I Am - Channel 4's 3-part series is on Tuesdays from 23 July 2019, starting with I Am Nicola.
Image: Vicky McClure (Nicola) and Perry Fitzpatrick (Adam) in I Am Nicola
Image credit: Me +You Productions/ Channel 4
The Edge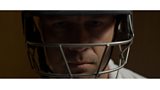 The Edge, Barney Douglas' documentary film about the England cricket team is available to download and buy from 22 July 2019.
The film is being live streamed to cinema screens around the UK on 17 July 2019.
Image: England cricketer Jonathan Trott in The Edge
Image credit: Noah Media Group Productions
Broadcast