Main content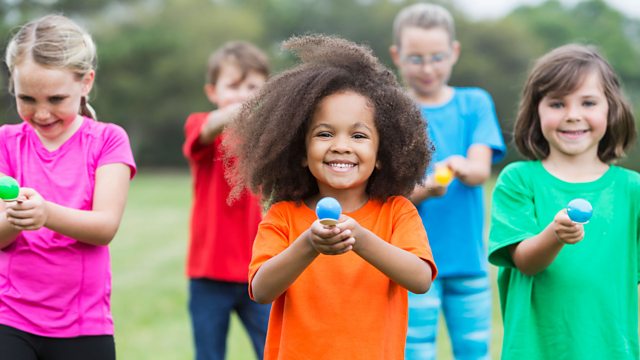 School holiday costs
School holidays on a tight budget? Listeners send in their ideas for summer fun and childcare on a shoestring.
Share your experiences and tips for meeting the extra costs of the school holidays. Call 03700 100 444 from 1pm to 3.30pm on Wednesday 17 July (standard network charges apply) or e-mail moneybox@bbc.co.uk now.
Whether you're working and need to find the money for extra childcare costs or you're looking for ways to entertain your children on a low income, we'd love to hear your stories and solutions on Wednesday's Money Box Live.
Joining presenter Louise Cooper are:
Megan Jarvie, Head of Coram Family and Childcare
Greta Defeyter, Director of the Healthy Living Lab at Northumbria University
Ema Wilkes, Chief Executive, Neo Community
Louise visited the Notting Hill Adventure Playground.
Presenter: Louise Cooper
Producers: Diane Richardson and Khadidja Ndiaye
Editor: Emma Rippon