Main content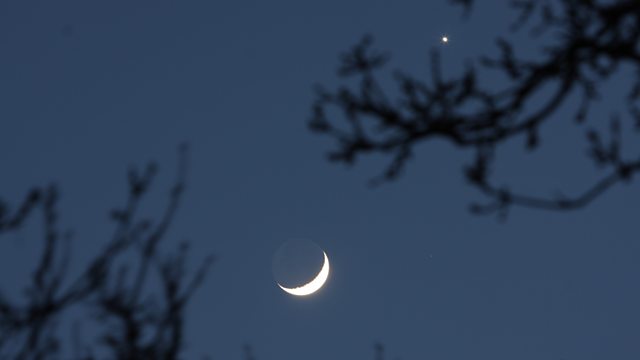 When his rent payment to the landowner disappears, a desperate man turns to a stranger for financial help. Stars Hugh Webster.
A young man delivers his rent to the local Scottish landowner, Sir Robert Redgauntlet, but the latter dies before writing a receipt, and the money disappears.
Desperate, the young man turns to a stranger for help.
'Nightfall' was a series of supernatural and horror dramas produced by Canada's CBC Radio between July 1980 and June 1983 and went on to become one of the most popular shows in the network's history. Over its one hundred episodes over three seasons, 'Nightfall' featured a mix of original stories and adaptations of classic tales.
Hugh Webster… Steenie Steenson
Chris Wiggins… Sir Robert Redgauntlet
John Douglas… Sir John Redgauntlet
Sandy Webster… Dougal MacCallum
Frank Perry… Hutcheon
John Bayliss… The Writer In Black
Story by Sir Walter Scott, 1824.
Directed by Fred Dalzell.
First broadcast on CBC Canada in 1980.
More episodes
Next
You are at the last episode