Main content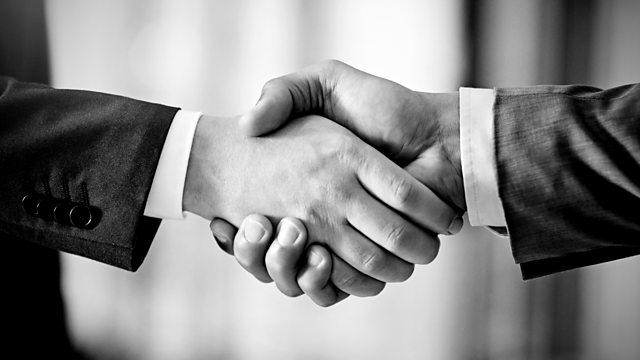 How Does It Work?
Michael Crick finds out how lobbying works, with lobbyists Alex Deane and Lionel Zetter.
In 2014 the coalition government passed a catchy piece of legislation - the Transparency of Lobbying, Non-Party Campaigning and Trade Union Administration Act. But what does that mean? And how does it work?
Michael Crick finds out with help from Alex Deane of FTi Consulting, as well as Lionel Zetter and Duncan Hames of Transparency International UK.
The producer in Bristol is Miles Warde