Main content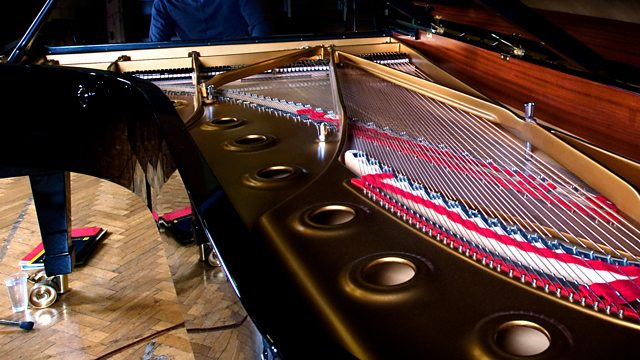 Norfolk and Norwich Chamber Series: Schubert's Octet
The Philharmonia Chamber Players perform Schubert's Octet, D803, at the Norfolk and Norwich Chamber Music Series.
Schubert was commissioned in 1824 by Count Ferdinand Troyer, a clarinettist and courtier of Archduke Rudolf of Austria-Tuscany to write a large-scale chamber work in the style of Beethoven's popular Septet. Not wanting to imitate Beethoven directly, Schubert added an extra violin, which made unusual instrumentation of String Quartet, Double Bass, French Horn, Bassoon and Clarinet - which Troyer played at the first performance.
Presented by Tom McKinney
Franz Schubert: Octet in F major, D803
Philharmonia Chamber Players
Rebecca Chan (violin)
Annabelle Meare (violin)
Nicholas Bootiman (viola)
Karen Stephenson (cello)
Timothy Gibbs (double bass)
Peter Sparks (clarinet)
Robin O'Neill (bassoon)
Kira Doherty (horn)
Featured in...
We broadcast more live and specially-recorded concerts and opera than any other station.