Main content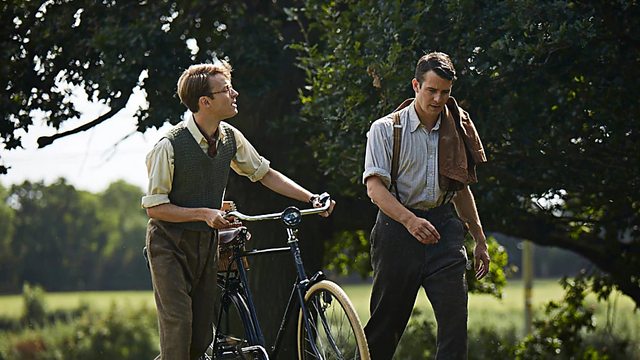 Dominic Dromgoole, new theatres, Karina Ramage
Dominic Dromgoole's film Making Noise Quietly. The surprising number of new theatres opening, supermarket singer Karina Ramage.
Dominic Dromgoole, used to run Shakespeare's Globe Theatre in London, he tried take a production of Hamlet to every country in the world (and very nearly succeeded), and he brought a year-long season of Oscar Wilde's work to the West End. and now he's directed is debut feature film, Making Noise Quietly. It began life as stageplay, a triptych of stories, each involving the meeting of strangers and exploring the impact of war on them.
Times, we're told, are tough for the arts, theatre especially. And yet there will soon be at least ten new theatres in London alone. Theatres around the country are being refurbished: the Everyman in Liverpool, Bristol Old Vic, Theatr Clwyd. Why, how, and who's paying for all this? We hear from Tristan Baker of Troubabour Theatres - which is opening two huge new spaces in London this week, Julien Boast - CEO of the Hall for Cornwall in Truro, where a three-tier, 1,300-seat auditorium is under construction, and Dominic Dromgoole.
After a momentous weekend in sport with the Cricket World Cup final and the Wimbledon finals, sports writer Simon Inglis reflects on the aesthetics of the trophy cup.. Why are some of them so ghastly?
Karina Ramage arrived for her job restocking the biscuit aisle at Waitrose and carrying her guitar, when a customer asked her to sing him a song. She obliged with one of her own numbers and he offered her a management deal on the spot. He was Daniel Glatman, a music executive with a proven track record as the man behind chart-topping boyband Blue. 'That sounds like the sort of song the world needs to be hearing right now'. Her busking and biscuit days may soon be over. She'll be performing live in the studio
Presenter: Kirsty Lang, Producer: Oliver Jones
Last on
Dominic Dromgoole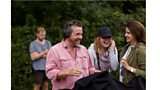 Making Noise Quietly opens in UK cinemas on 19 July 2019, certificate 15.
Images: Main image above:
Matthew Tennyson as Eric (Left) and Luke Thompson as Oliver in Making Noise quietly
Image to the left: Dominic Dromgoole on the Making Noise Quietly set
Images credit: Laura Radford/Open Palm Films
New theatres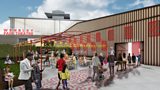 Karina Ramage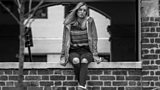 Inner Battles, Karina Ramage's EP  is available to stream and download now.
Image: Karina Ramage
image credit: Misan Harriman
Broadcast