Main content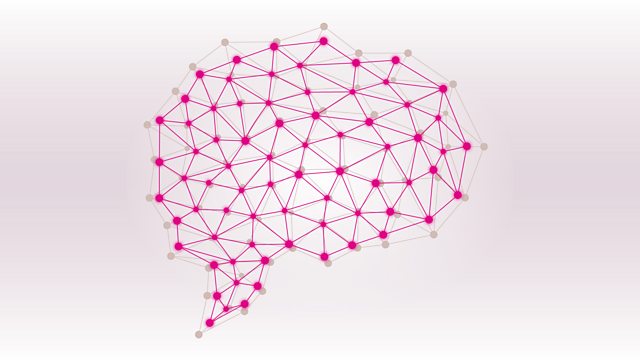 The Final, 2019
Russell Davies hosts the grand final of the 2019 general knowledge tournament, from the Radio Theatre in London.
(17/17)
The 2019 season of the annual general knowledge competition reaches its climax, as the four competitors who have come through heats and semi-finals unscathed line up to see which of them can become the 66th Brain of Britain champion.
As always, they'll face Russell Davies's questions on unpredictable topics, from Russian history to Formula One, from medicine to opera. A tight contest is assured between four formidable quiz players, who are:
Gareth Aubrey, a planning environmental law solicitor from South Wales
Frankie Fanko, a freelance translator from Leicestershire
Roger Look, a retired consultant clinical psychologist from Warwickshire
David Stainer, a tax advisor from Hertfordshire.
Producer: Paul Bajoria