Main content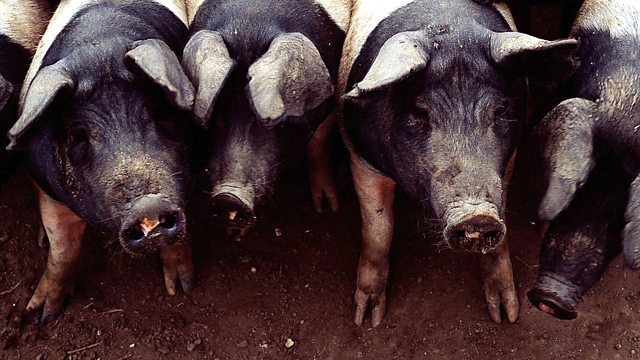 19.07.19 TB and its impact; pheasant shooting challenge; cereals
Welsh scheme to kill TB-infected animals by lethal injection instead of shooting them.
Campaigners demand environmental assessment of impact of pheasant shoots.
Ancient cereals.
The Welsh government is to pay for a scheme to offer lethal injections to kill animals on farm rather than having them shot. It follows calls for more support for farmers whose animals have to be culled because of TB. If cattle are heavily pregnant or ill they may be unable to travel to the abbatoir, and so are shot on the farm. The impact the situation is having on mental health among farmers will be discussed at the Royal Welsh Show next week.
Campaigners are threatening legal action against the release of millions of game birds into the countryside. The Wild Justice group says 50 million non-native birds - pheasants and partridges - are released each year. They say the law requires the Government to carry out an environmental assessment on the impact of these birds. Shooting organisations say its an extremist attack on their industry which ignores the benefits of shooting to conservation and the environment.
Do old varieties of wheat make more nutritious bread? There's been a rise in demand for heritage grains. Scientists are running trials in Pembrokeshire as part of an European Innovation Partnership Project to see if the old crops are better.
Last on

Broadcast