Main content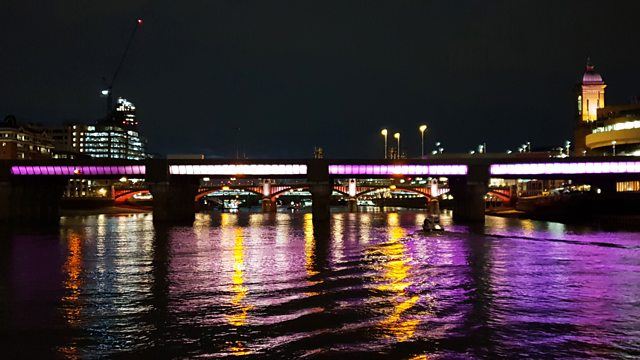 Illuminated River, Jon Favreau on The Lion King, RIBA Stirling shortlist
Why the River Thames is about to become the world's longest artwork. Plus The Lion King director Jon Favreau and the shortlist for this year's RIBA Stirling Prize
Illuminated River is a major new art project on the River Thames claiming to be the world's longest artwork. 15 bridges across the river will be lit up by a series of LED displays for the next 10 years. Kirsty talks to director Sarah Gaventa and light artist Leo Villareal.
Twenty-five years since Disney's animated film The Lion King broke records and won Oscars, a new live action version is roaring onto the big screen. Director Jon Favreau talks about what he learned from rebooting The Jungle Book and how he used virtual reality headsets to shoot the film.
The shortlist for the 2019 RIBA Stirling Prize for the UK's best new building has been announced today. It includes a whisky distillery, a railway station, an opera house, a social housing terrace, a new gallery and an experimental house made of cork. Architectural critic Oliver Wainwright reports.
Presenter: Kirsty Lang
Producer: Timothy Prosser
Jon Favreau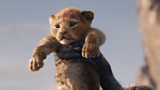 The Lion King
Photo credit: Disney 

The Lion King is on general release from 19 July, cert PG
RIBA Stirling Prize shortlist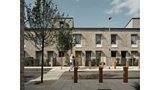 Goldsmith Street
by Mikhail Riches
and Cathy Hawley
Photo credit: Tim Crocker
RIBA Stirling Prize shortlist
The RIBA Stirling Prize will be announced on 8 Oct
Illuminated River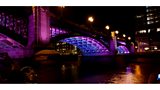 Southwark Bridge
Illuminated River
- Lighting the Thames
Main image: Cannon Street Railway Bridge
Photo credits main and left: Jerome Weatherald