Main content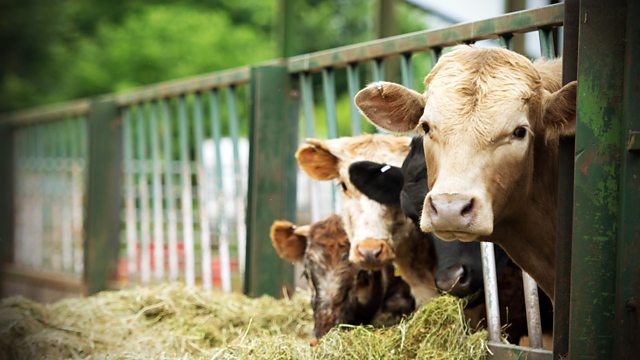 17/07/2019
Peggy's scheme attracts attention and Lilian oversteps the mark.
Kirsty and Phoebe are having breakfast together, when Kirsty spots that Peggy has been featured on the homepage of The Echo's website. She thinks it's forward thinking of Peggy to open her fund to bids from Ambridge residents. While she's at her laptop, an email arrives: she's been offered the Wildlife Trust job.
Kirsty and Phoebe meet at The Bull for a celebratory lunch. Phoebe's struggling to adjust back into a quiet life in Ambridge after university. She wants to do something with real impact, like a green start up. Kirsty tries to find out more, but Phoebe tells her she'll just have to wait and see.
Lilian tells Kenton of her plans to make The Bull more upmarket. They need to do something to shake the place up. Kenton discovers Philip taking measurements of The Bull; Lilian's instructed him to touch up the paintwork, create a feature wall and install hanging lightbulbs. Exasperated, Kenton sends Philip away; they just don't have the funds for renovation work.
Kirsty suggests to Eddie that the Grundys put in a proposal for Peggy's fund, now anyone can bid. Eddie approaches Lilian to find out more about the fund. After all the great publicity on The Echo website, he imagines they'll be inundated with applicants. Lilian thinks he could be right.