Main content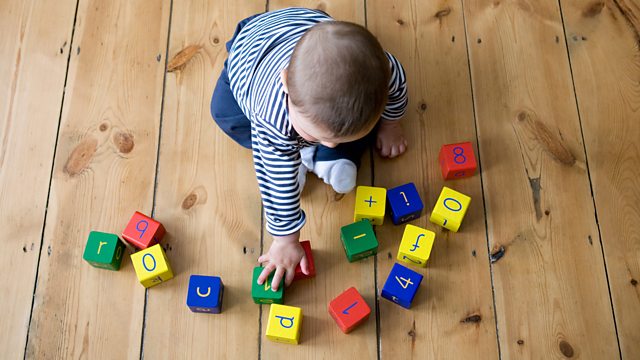 Liar Liar
When should we celebrate deception and when be concerned we have a compulsive liar in our midst? Mariella Frostrup asks how best to raise children in a post-truth world.
When should we celebrate deception and when be concerned we might have a compulsive liar in the family?
Mariella Frostrup explores why our children lie, asking how best to bring up children into a post-truth world.
She hears research that highlights how bad parents are at spotting their own children's lies, new ways that work to encourage honesty and how punishing a liar can often backfire.
Parents walk a fine line when they expect truth from their children while lying themselves. A new study exposes the impact our deceit can have on young children and Melissa Guida-Richards tells the heart wrenching moment she discovered the truth about herself, the shock of finding her whole identity had been built on her parents' lies.
But when are children ready for those big truths, how should we respond to difficult questions about death, divorce or terrorism?
Is lying a necessity that makes the world go round or are we on a slippery slope, where our small lies are escalating without us noticing?
Teasing apart the tangled web of deceit with Mariella are Chartered Psychologist, Dr Sarah Kuppen, Senior Lecturer in Developmental Psychology at Anglia Ruskin University, Dr Angharad Rudkin, Clinical Psychologist at the University of Southampton, Dr Hannah Cassidy, Senior Lecturer in Forensic Psychology at the University of Brighton, and Ian Leslie, author of Born Liars.
Last on
Broadcasts