Main content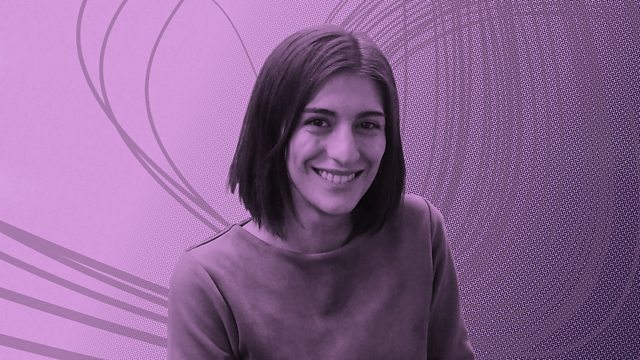 Pianist Mariam Batsashvili discovers music from the cosmic to the intimate
Mariam Batsashvili opens up a colourful selection of classical music from a pianist's point of view - revealing familiar and unfamiliar works in a new light.
Mariam Batsashvili is a young pianist who'll be walking on to the Royal Albert Hall stage next month to play Clara Schumann's Piano Concerto at the BBC Proms. Today her Inside Music choices range from love and sorrow expressed by Fritz Kreisler, to the most accessible side of Richard Wagner. Plus she uncovers the charming nature of the harpsichord as conjured up by Handel, and how love and friendship is a powerful ingredient in Verdi's opera Don Carlos.
Mariam also explains how she imagines Vivaldi's Winter from his Four Seasons as a very old person who has rediscovered a childlike innocence, and finds the elderly Rossini paying gentle tribute to operetta composer Offenbach.
At 2 o'clock Mariam's Must Listen work is a piece she recorded as part of Radio 3's New Generation Artists scheme. This music, says Mariam, reveals its composer to be profoundly thoughtful, reflective, and above all, kind.
A series in which each week a musician explores a selection of music - from the inside.
A Tandem Production for BBC Radio 3