Main content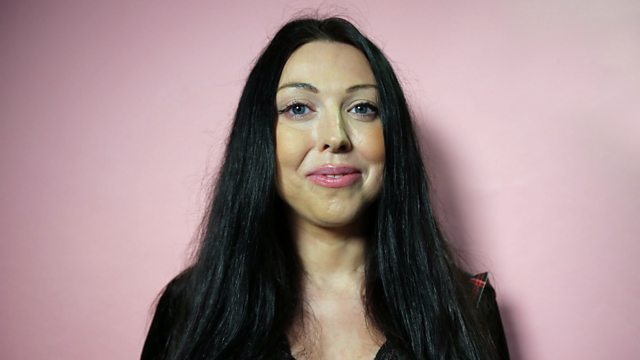 Cash Carraway, Parental leave policies, Girl code
Cash Carraway on being a working class woman, why some big companies still aren't transparent about their parental leave policies and girl code: is it anti-feminist?
Cash Carraway tells us about her life as a working class woman and mother living in poverty today.
We discuss the importance of parental leave policy transparency and why only 23 FTSE 100 companies make their maternity and parental leave policies available to the public with Jo Swinson the Liberal Democrat MP, Mairead Niger the chief Human Resources Officer for one of the 23, Diageo and Deborah Hargreaves the founder of the think tank, the High Pay Centre.
The novelist and writer Sohaila Abdulali who was gang raped as a seventeen year old in Mumbai talks about the continued assumptions around rape and consent.
The teacher and author Emma Kell offers advice around the move from Primary to secondary school and we hear from listeners Jane, Tony and Velda.
We discuss girl code, what it is, how it's broken and whether it has a place outside the tv show Love Island with freelance writer Moya Lothian-McLean and Lifestyle editor at the Metro Ellen Scott.
And the Lebanese songwriter Tania Saleh and Palastinian poet Farah Chamma share their experiences as women artists in the Arab world.
Presented by Jane Garvey
Producer: Rabeka Nurmahomed
Editor: Karen Dalziel
Last on
Broadcast

Podcast
Women's voices and women's lives - topical conversations to inform, challenge and inspire.