Main content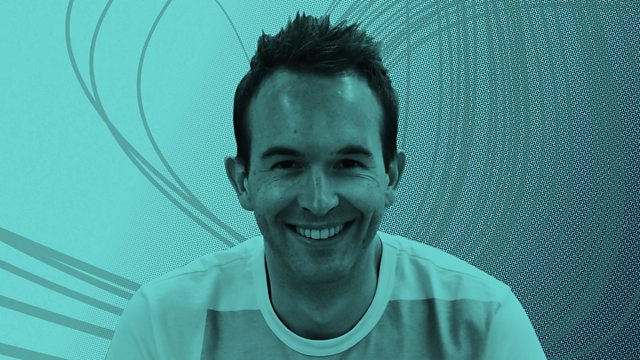 Magnetic melodies with conductor Andrew Gourlay
Conductor Andrew Gourlay opens up a colourful selection of classical music from the inside - revealing familiar and unfamiliar works in a new light.
Conductor Andrew Gourlay introduces music that ignited his imagination as a trombonist in his county youth orchestra, speculates that perhaps the rhythmic drive of Stravinsky is what keeps his music sounding so modern, and fires up some Latin grooves with Eddie Palmieri and Tito Puente.
At 2pm Andrew introduces his "sublime" Must Listen piece: a rarely heard work which Andrew hears as a total outpouring of emotion by an Englishman often thought of as quite reserved.
A series in which each week a musician reveals a selection of music - from the inside.
A Tandem Production for BBC Radio 3.