Main content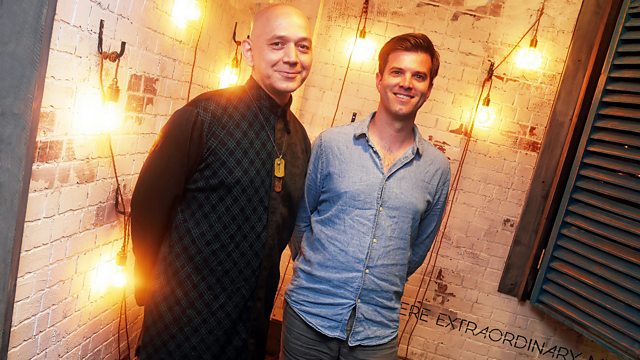 Seb Rochford chats, and Tourist guest mix
Tom is joined by Scottish polymath Seb Rochford and shares a guest mix from Grammy winning London producer William Phillips AKA Tourist.
Tom shares a Guest Mix from Grammy winning London-based producer and composer William Phillips AKA Tourist. Having released his latest LP 'Everyday' was released back in February, he then followed it almost immediately with new track 'Elixir'. Williams says of the track: "Elixir I suppose is a reaction to my most recent album. I wanted to write from a more outward looking, sensory place. Often I make music with a firm personal narrative but with all this new music the sound is the story."
He's also joined by Scottish polymath and Polar Bear band leader Seb Rochford. The four times Mercury nominee is getting ready to release his first solo album as Kutcha Butcha. Having written/played/produced/mixed everything on 'NDYA', released last week on Half Baked Bread Records, he'll chat to Tom all about making the record, why it was recorded on three different continents, and where he heads to next.