Main content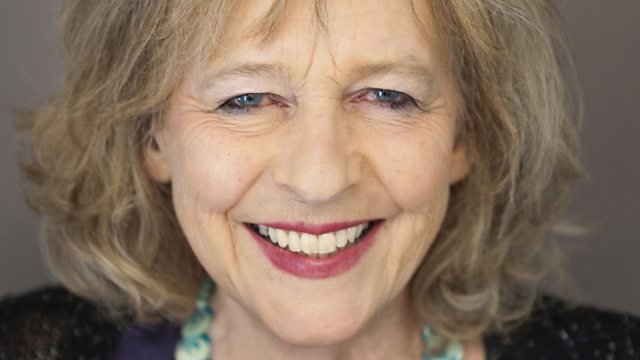 Deborah Moggach, Elsinore computer game, Ivo van Hove, Can high notes shatter glass?
Novelist and screenwriter Deborah Moggach on her new novel The Carer, Ivo Van Hove on The Fountainhead, and Elsinore, a computer game based on Hamlet.
Novelist and screenwriter Deborah Moggach whose eighteen novels include Heartbreak Hotel, Tulip Fever and These Foolish Things - made into the hit film The Best Exotic Marigold Hotel - talks to Stig Abell about her new novel The Carer, a poignant story about age, sibling rivalry and having to grow up – at last.
Stig is joined by Jordan Erica Webber to play a new computer game based on the world of Hamlet. In Elsinore, released later this month, the player takes on the role of Ophelia and quests to save the lives of the characters and change the course of the story. We ask if an attempt to tell the story of the play in an interactive way bears fruit.
The acclaimed Belgian theatre director Ivo van Hove talks about staging Ayn Rand's 1943 novel The Fountainhead at Manchester International Festival. The adaptation, like the book, tells the story of Howard Roark, an architect who refuses to compromise on his "perfect" designs. US president Donald Trump is a fan of The Fountainhead and the home secretary Sajid Javid revealed during the Conservative leadership debates that he re-reads it once a year. We'll ask what this production has to tell us about liberalism, politics and individualism today.
Following reports that while watching The Voice Kids a woman's window shattered when a competitor sang a high note, Trevor Cox, Professor of Acoustic Engineering at the University of Salford, tells Front Row whether the human voice really can break glass.
Presenter: Stig Abell
Producer: Hilary Dunn
Last on
Deborah Moggach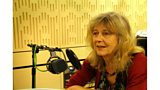 Deborah Moggach

Her book The Carer is out now

Main image: Deborah Moggach
Ivo van Hove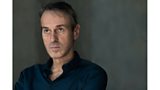 Broadcast