Main content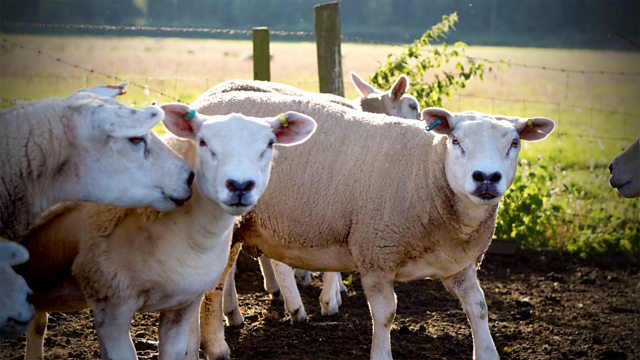 12/07/2019
Recent events threaten to overwhelm Alistair and Adam has a change of heart
Fiona tries to get Alistair to talk to her about Jim, but he refuses. She feels as though she's always on the outside when Jim and Alistair are together.
Adam's cherry pickers finally arrive. He discovers the fruit has been damaged by unforecast rain in the night; maybe a quarter of the crop has been lost. They'll have to be sold for jam. Ian cheers Adam up with some news. He pulled Alice's challenge out the hat: they have to go clubbing in the Gay Village in Birmingham. For breakfast, Ian presents Adam with a cheese soufflé. He's practising for his soufflé-making contest against Hugh at the village fete.
Alistair makes a careless mistake when checking on a new-born foal and its mother. Thankfully, Jakob spotted the incomplete placenta and manages the situation well. Shula doesn't want Alistair to beat himself up about it. Everyone makes mistakes. She's worked out roughly what happened to Jim and wants to be able to support Alistair. If the two of them work together, she hopes they might be able to find a way to help Jim.