Main content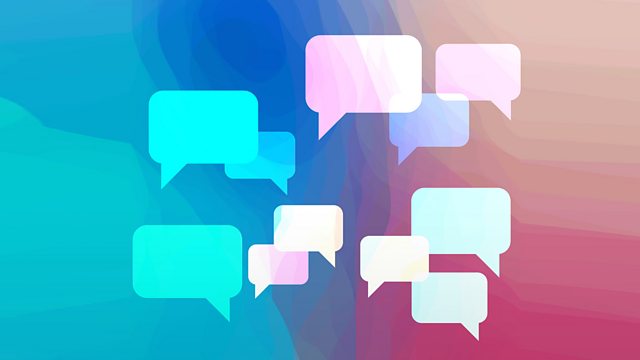 12/07/2019
Commentator Alison Mitchell and summariser Vic Marks offer a behind the scenes look at the workings of the institution that is Test Match Special.
What is it like to be the only women in the BBC Test Match special commentary box? Alison Mitchell takes us inside the holy of cricketing holies, and summariser Vic Marks explains why he often stays silent.
We also hear from the commissioning executive of the Asian Network on whether the so-called Tebbit Test has any relevance today.
Also, 5 Live's Pienaars Politics a switch-on or a switch-off? Our latest pair of guest listener reviewers share their thoughts.
Presenter: Roger Bolton
Producer: Kate Dixon
Executive Producer: Samir Shah
A Juniper Connect production for BBC Radio 4