Main content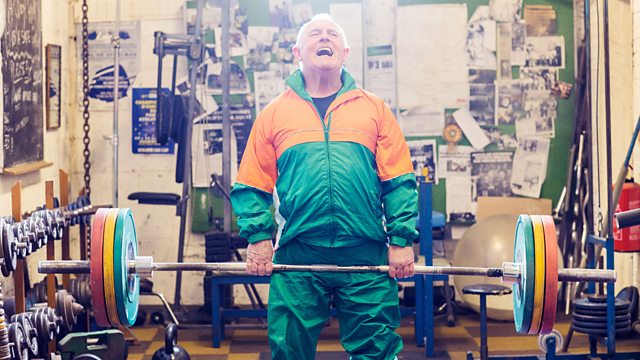 Exercising Pensioners, Under Insurance and Celebrating Life's Milestones
One of the major gym companies is hiring older personal trainers in an attempt to attract more older members.
Why lax form filling can cost you when you buy insurance online.
One of the UK's biggest gym companies has decided to recruit older personal trainers, in an attempt to attract more members aged over 55. Public Health England has suggested that a combination of a fear of injury, not knowing what to do and embarrassment is stopping nearly two thirds of elderly people from doing any exercise at all. What's the best approach to exercise and staying active as we get older?
You & Yours listeners have found that even a small mistake when signing up online for an insurance policy, can lead to major expense. The shift towards buying financial services online has meant lower prices and more convenience for many, but what are the risks? We examine if the move online has shifted greater responsibility on to the buyer to check and double-check that what they are buying really is the right product for them.
And, parties to celebrate everything - from the gender of your unborn baby, to a redundancy, or even your divorce. The days when it used to be just weddings, birthdays and christenings are long gone. We ask why people are seeking and more reasons to let their hair down and celebrate milestones in their lives.
Producer: Kevin Mousley
Presenter: Peter White