Main content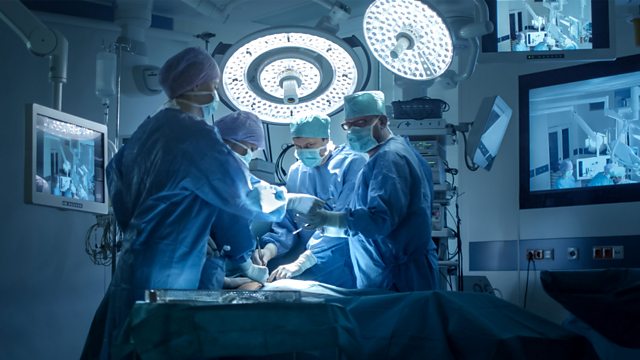 Call You and Yours: Have you had routine surgery cancelled?
Have you recently had an operation cancelled? Waiting lists for routine surgery are up 50% in England because senior doctors say they can't afford to work extra shifts.
Consultants have begun refusing to work beyond their planned hours after receiving unexpected tax bills, following new pension rules in 2016. As a result, NHS hospitals say delays are becoming increasingly routine.
Consultants who earn more than £110,000 a year faced new limits on how much they could contribute to their pension from 2016. Complex rules mean the charges can be unpredictable if they go over the allowance. But those near the threshold have few options to avoid the impact, other than reducing their hours, quitting the NHS pension scheme or taking early retirement.
The Department of Health says it's aiming to solve the problem with more flexible pensions.
We want to hear from you if you've recently had some routine surgery cancelled. How has that affected you? And what were you told about why the operation was delayed or cancelled?
Email us now at youandyours@bbc.co.uk before 11am and leave your number so we can call you back.