Main content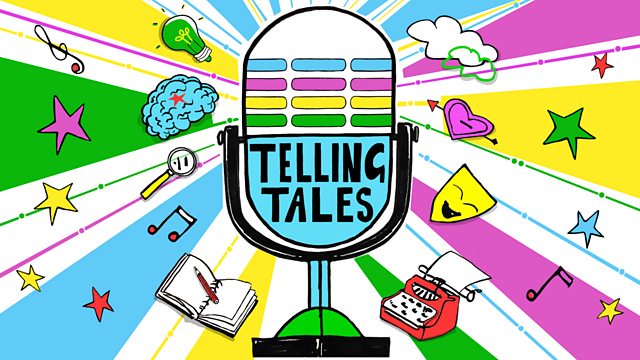 Salena Godden
The author and poet talks about gender-swapping creativity, protest and hope.
Salena Godden is an author and poet, whose latest publication declared that Pessimism Is For Lightweights.
Livewire, a collection of studio recordings spanning nearly 25 years, was shortlisted for the Ted Hughes Award in 2016.
Salena is also a regular on radio and, in 2018, Radio 4's Mrs Death Misses Death captured the creation of a new experimental work, in which death is personified as a woman.
We hear this documentary, an earlier gender swapping poetic creation titled A Valentine At Waterloo, and Salena talks about protest and hope.
Made for BBC Radio 4 Extra.