Main content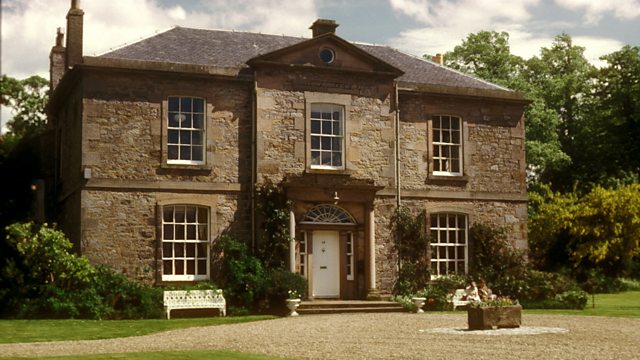 Battling for a happy marriage, Lady Isabel feels jealous of Barbara Hare and is attracted to Captain Levison. Stars Moir Leslie.
Try as she might to find happiness in her marriage with Mr Carlyle, Lady Isabel has to battle with two strong emotions - her jealousy of Barbara Hare and her attraction towards the handsome Captain Levison.
Mrs Henry Wood's novel dramatised by Michael Bakewell.
Mrs Henry Wood ... Rosemary Leach
Lady Isabel ... Moir Leslie
Mr Carlyle ... David Collings
Francis Levison ... Anthony Edridge
Miss Cornelia ... Maxine Audley
Barbara Hare ... Julie Berry
Emma Mount Severn ... Margaret Ward
Mrs Hare ... Joan Matheson
Justice Hare ... Brian Hewlett
Richard Hare ... Kim Wall
Lord Mount Severn ... Stephen Thorne
Joyce ... Jo Kendall
Dill ... Tim Reynolds
Wilson ... Betty Huntley Wright
Little Isabel ... Bernadette Windsor
Thorn ... Paul Gregory
Young Lord Vane/Pierre ... Sean Arnold
Director: David Johnston
First broadcast on BBC Radio 4 in July 1987.