Main content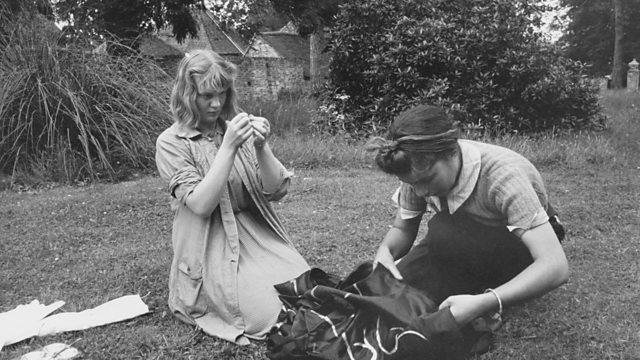 Landmark: Iris Murdoch's The Sovereignty of Good
Matthew Sweet and guests look at Iris Murdoch's thought and writing 100 years on from her birth.
Matthew Sweet and guests look at the thought and writing of Iris Murdoch 100 years on from her birth, re-reading her work of moral philosophy she published in 1970, drawing on lectures she had given at universities in England and America.
With Lucy Bolton, who has written about Iris Murdoch, philosophy and cinema, novelist and critic Bidisha, and friend of Iris Murdoch Peter J Conradi, who is Professor Emeritus of English at the University of Kingston.
The Iris Murdoch Research Centre is at the University of Chichester.
The Centenary Conference takes place 13 - 15 July 2019 at St Anne's College, Oxford.
The project womeninparenthesis is currently asking members of the public to send a postcard to Iris ttps://www.philosophybypostcard.com/ - you can hear more about it in this Free Thinking discussion on rewriting 20th-century British philosophy
https://www.bbc.co.uk/programmes/m0000r9b
Producer: Luke Mulhall
Matthew Sweet discusses Iris Murdoch's philosophical essay of 1970
Featured in...
Creativity, performance, debate

Key films, books, TV, plays, art: 1001 Nights – 2001 A Space Odyssey, Jane Austen - Jaws