Main content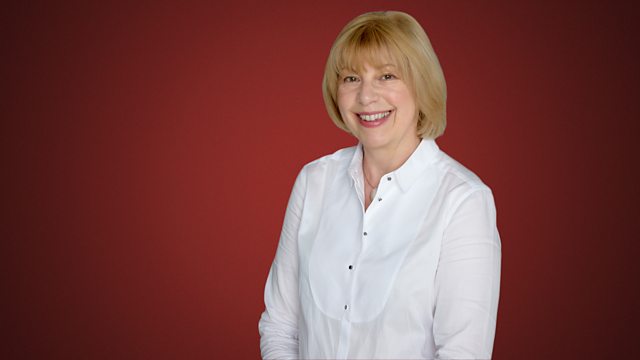 Rossini, Mozart and Tchaikovsky
The Suisse Romande Orchestra, conducted by Paolo Arrivabeni, performs Rossini, Mozart, Tchaikovsky, Liszt and Zemlinsky. Plus a work from the 2019 New Music Biennial.
Today, conductor Paolo Arrivabeni takes to the rostrum to conduct the Orchestre de la Suisse Romande, our featured ensemble this week, in a concert which opened with Rossini's overture to La Gazza Ladra. It's followed by Mozart's Clarinet Concerto, with Michel Westphal as soloist, finishing with Tchaikovsky Symphony No. 2 (Little Russian). The second part this afternoon sees the ensemble conducted by Emmanuel Krivine in a concert featuring Liszt's Piano Concerto No. 1, with the Russian virtuoso Evgeny Kissin as soloist, and Zemlinsky's fantasy The Little Mermaid, inspired by Hans Christian Andersen.
Also, a newly commissioned piece from the New Music Biennial that took place at the South Bank Centre in London earlier this month.
Presented by Penny Gore.
2.00pm
Rossini: La Gazza Ladra, overture
Mozart: Clarinet Concerto in A major
Tchaikovsky: Symphony No. 2 in C minor, Op. 17 ('Little Russian')
Michel Westphal, clarinet
Orchestra de la Suisse Romande
Paolo Arribaveni, conductor
3.17pm
Liszt: Piano Concerto No. 1 in E flat,. S. 124
Zemlinsky: The Little Mermaid, fantasy after Andersen
Evgeny Kissin, piano
Orchestra de la Suisse Romande
Emmanuel Krivine, conductor
4.30pm
New Music Biennial
9Bach: Yn dy Lais - In Your Voice
9Bach