Main content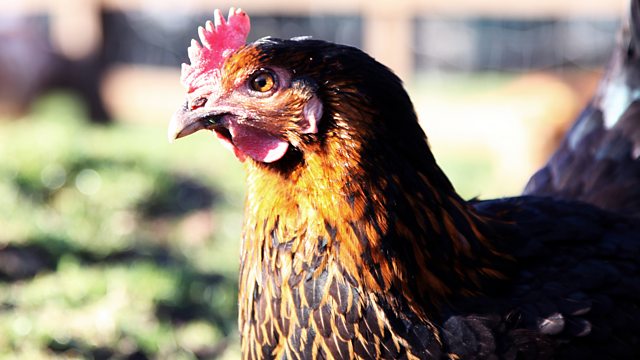 10/07/19: Testing British Pork, Wildflower seeds, Litter at Loch Lomond
An isotope test will check whether pork labelled as British in butchers is British. Lizzie Wilson from The National Pig Association hopes it will increase consumers confidence.
An isotope test conducted by the Agricultural and Horticultural Development Board which determines whether pork labelled as British is British will be extended to include butchers. Anna Hill asks Lizzie Wilson from the National Pig Association for her reaction and why it's taken until now for this test to be rolled out.
Anna's also been out in the fields of Norfolk to visit one of the main producers of wildflower seed mixes.
Earlier this week the National Farmers' Union held a reception at the House of Commons and Michael Gove and NFU President Minette Batters sized up whether Gove's agricultural transition away from the EU's subsidy system should be delayed in the advent of a no-deal Brexit.
As part of access to the countryside week Nancy Nicolson visited Loch Lomond and the Trossachs National Park to meet their litter 'tsar' and unfortunately they make some rather grim discoveries.
Producer: Toby Field