Main content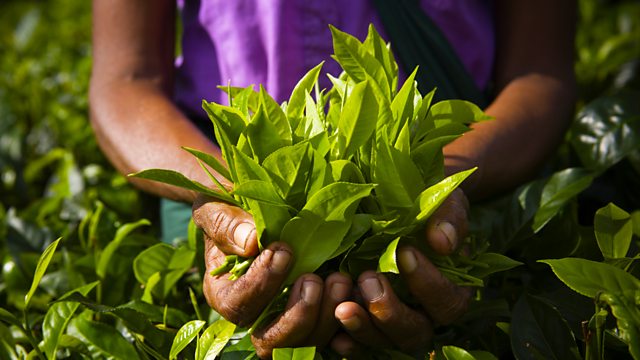 Bitter Brew
Bitter Brew: File on 4 tells the story of African tea plantation workers subjected to horrific violence because of their tribal identity.
With the rise in ethical consumerism, File on 4 explores the hidden suffering of tea workers in Africa. Attacked because of their tribal identity, reporter Anna Cavell hears harrowing stories of murder, rape and violence and asks whether their employers, Unilever, could or should have done more to protect them from the violence.
Update 30 July 2019: The Supreme Court has now refused the tea pluckers leave to appeal against earlier judicial decisions which didn't go in their favour. This was the last legal avenue open to them in England. Lawyers acting for the workers say they now plan to discuss the case with the UN Working Group for Business and Human Rights.
Producer: Nicola Dowling
Reporter: Anna Cavell
Editors: Gail Champion & Andrew Smith
Photo credit:; carefullychosen\Getty Images
Last on
Bitter Brew: The harrowing story of rape, murder and violence on a Kenyan tea plantation.
Broadcasts